Welcome
We are an Integrated Primary and Nursery School in Ballymena, originally founded by a group of parents working with the Northern Ireland Council for Integrated Education. The school has now grown to an enrolment of over 300 pupils and delivers the full Northern Ireland Revised Curriculum. We aim to provide a welcoming and encouraging environment where the children become active and interested learners. We welcome children from a wide range of backgrounds and help them to grow up together in the school.
Our most recent inspection report in 2009 was very positive, identifying that overall the children achieve high standards. It noted outstanding special needs, pastoral care and leadership and outstanding Nursery provision. A full copy of the report is available from the school- we would be happy for you to read it.

The best way to find out more about us is to visit the school, speak with the Principal or to talk to our parents.
Latest Photographs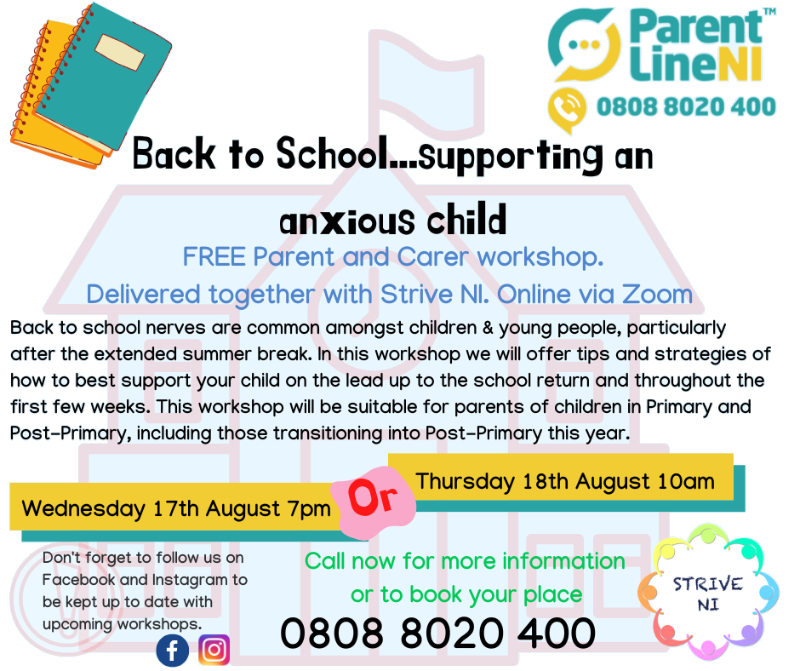 School Creed
This is our school
Let peace dwell here
Let the room be full of contentment
Let love abide here
Love of one another
Love of mankind
Love of life itself and love of God
Let us remember
that as many hands build a house
so many hearts make a school.
Braidside Integrated Primary & Nursery School , 89 Frys Road Ballymena, County Antrim BT43 7EN | Telephone: 028 2564 7899